The answer is on the floor- Shihan John Roseberry
During my time training Goju Ryu Karate, Shihan Roseberry often said, "The answer is on the floor." meaning if you had a question about karate, the best way to get an answer is to get out on the training floor and work it out.
Now I see that wisdom applies to much more than just karate. Studies show that exercise can help those suffering from issues like PTSD, depression, anxiety, and suicidal thoughts. All of which heavily effect the veteran community, as such it's my goal to use martial arts, and combat sports to help veterans.
Along with martial arts and combat sports we are aiming at providing shelter for homeless and struggling veterans, as well as providing homegrown organic fruits and vegetables to ensure far reaching health benefits to the veteran community.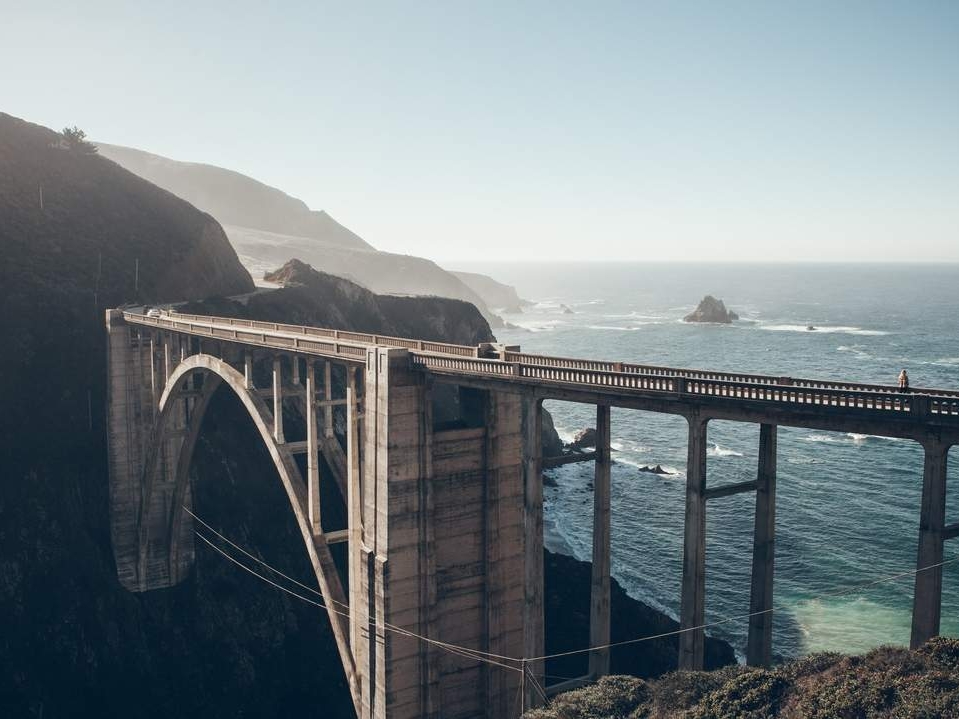 Helping to bridge the military-civilian gap, build a strong veteran community.
You can take action now to help the veteran community build within their own neighborhoods